I know I haven't posted enough on the current season (and I would have, *grumble grumble*). But something else far more solemn in nature happened while my site was offline.
This song probably needs little introduction. Diamond Crevasse is one of the defining songs of Macross Frontier, performed by the venerable May'n in the guise of Sheryl Nome. The version I have here is part of the one popularly known as "Shinkuu" Diamond Crevasse – a particularly emotive version of the song performed by Sheryl Nome during the critical events of episode 20.
This one is dedicated to Tan Shyn Lyn, who took her life in the early twilight of the 20th of April, 2010.
Hit the jump for lyrics and translations, and hit F8 to play the song while it's up.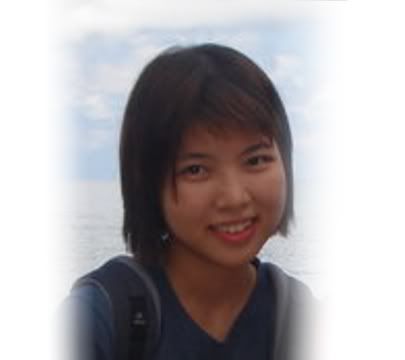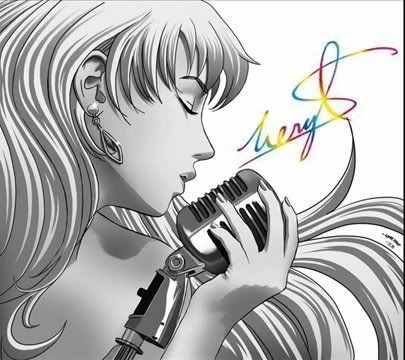 Lyrics
kami-sama ni koi wo shiteta koro wa
konna wakare ga kuru towa omottenakatta yo
mou nido to furerarenai nara
semete saigo ni mou ichido dakishimete hoshikatta yo

It's long long good-bye…

sayonara sayonara nando datte
jibun ni mujou ni iikikasete
te wo furu nowa yasashisa dayo ne?
ima tsuyosa ga hoshii

anata ni deai STAR kagayaite atashi ga umarete
aisureba koso i areba koso
kibou no nai kiseki wo matte dou naru no?
namida ni nijimu hoshi no matataki wa gone…
Translation
When I was in love with God
I never imagined a parting like this would come
If I can never feel your touch again
At least at the end, I wished to have held you one more time

It's long long good-bye…

Goodbye, goodbye, again and again
I repeated it uncertainly to myself
The waving hand is kindness isn't it?
Right now, I wish for strength

I met you, the stars shone, and I was born
I love you, therefore I am
What meaning is there in waiting for a hopeless miracle?
Blurred by tears, the twinkle of the planet is gone…
Romaji Lyrics taken from Anime Lyrics dot com.
Translation by me referencing Anime Lyrics dot com.