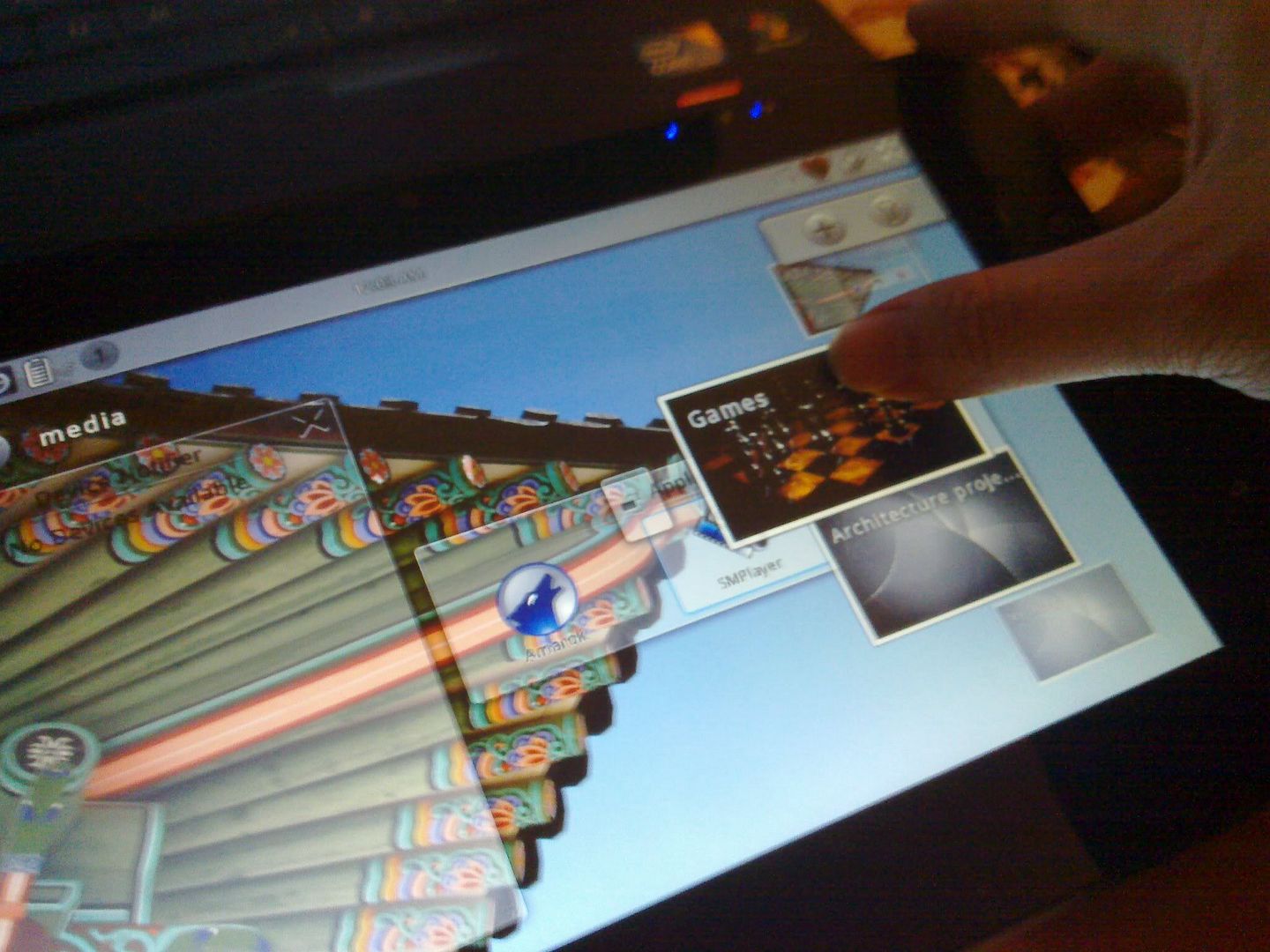 Yes, that is Plasma Active, and yes I am the fresh owner of that tablet. Don't ask about the hole in my pocket. It's a Viewsonic Viewpad 10 that came with Android and Windows 7. Well, it runs Android and Plasma Active (on OpenSUSE) now ;)
Also I just enrolled for this AI class. Coolbeans.
A little swamped right now, and as is often the case during times when I am swamped, lots of interesting things are going on and I'm itching to write stuff. Time however, is scarce :( We'll see what happens.
(Linux + Touch = <3 <3 <3)