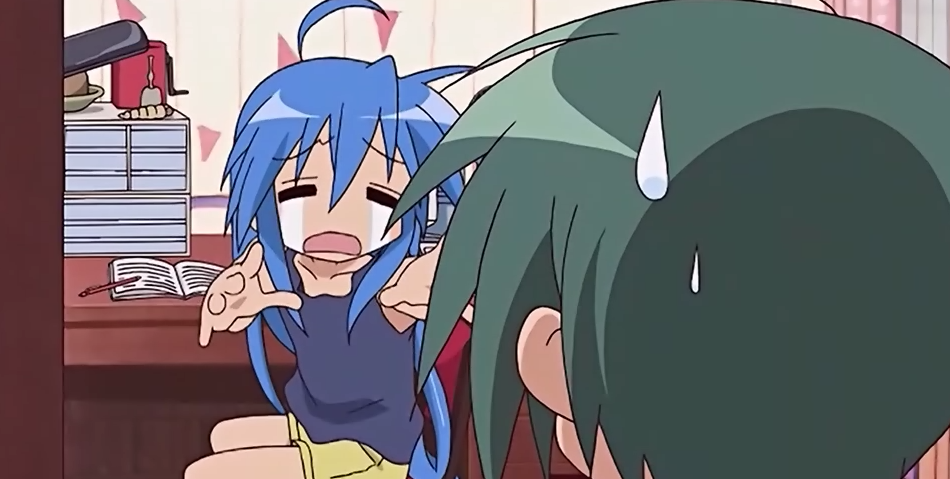 It's been weeks since the fall of co.cc, my reconsideration request has been acknowledged as "processed" – and the Gewgul Overlords have remained unmerciful, for not a single co.cc site has yet made it back into the index.
Thus it is with great sadness that I am now officially deprecating my original yuenhoe.co.cc URL in favor of yuenhoe.com that I have just purchased. The main site is now fully hosted on yuenhoe.com (note your url bar), and yuenhoe.co.cc now redirects to yuenhoe.com.
If you have a link to my blog, I would appreciate it immensely if you could update it to the new one (http://yuenhoe.com/blog) to hopefully get me back on evil Google asap.
The show must go on!