Quick Bio
Programmer, Christian, FOSS advocate, Quasi-otaku, KDE supporting member.
I'm a Malaysian national, ethnically Chinese, and I'm normally found hanging about KL or in Singapore - and occassionally Tokyo. I also commonly go by online handles "moofang" and "Jasonmoofang".
Professionally
My primary competency is as a Web Engineer. I am Co-Founder and CTO of MomoCentral.com, where we're working on transforming the face of tech contractual work.
I also have a minor background in networking research, and a brief but wonderful history of working on Free Software.
Interests
I relish reading, and read frequently on interests such as - aside from coding and computers: Theoretical Physics, Philosophy, Religion, and Poetry. I am a fan of Anime, as well as competitive computer games like Starcraft 2 and Dota 2. I also play the piano - casually but passionately.
I feel an uncanny and incessant nudge on my back to write, and am trying to find a place for my voice and pen.
I enjoy the outdoors when the weather is cool and make frequent trips to Tokyo in order to escape the sweltering tropics - climbing mountains, and recently even camping.
"For poetry too is a little incarnation, giving body to what had been before invisible and inaudible." - CS Lewis
Emailling is recommended. You may contact me at

For work/company related correspondence, you may drop us a line at MomoCentral.com and it's pretty much guaranteed to reach me as well.
Writing
Between Linux and Anime - my pretty-much-defunct old anime/tech blog
Pen and Blood - my new repository of essays and writings
Social Media

Twitter

Facebook

Github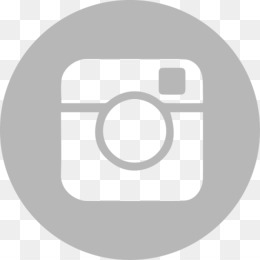 Instagram

Youtube

Linkedin

Google+
Misc
MomoCentral.com - my company: better tech freelancing, less pain
My Openhub - brief summary of my FOSS code contributions